Does Epoxy Flooring Increase Home Value
---
There are a lot of different factors to consider when you're trying to increase the value of your home. You might be wondering if epoxy flooring is one of them. Let's take a look at what epoxy flooring is and whether or not it can increase the value of your home.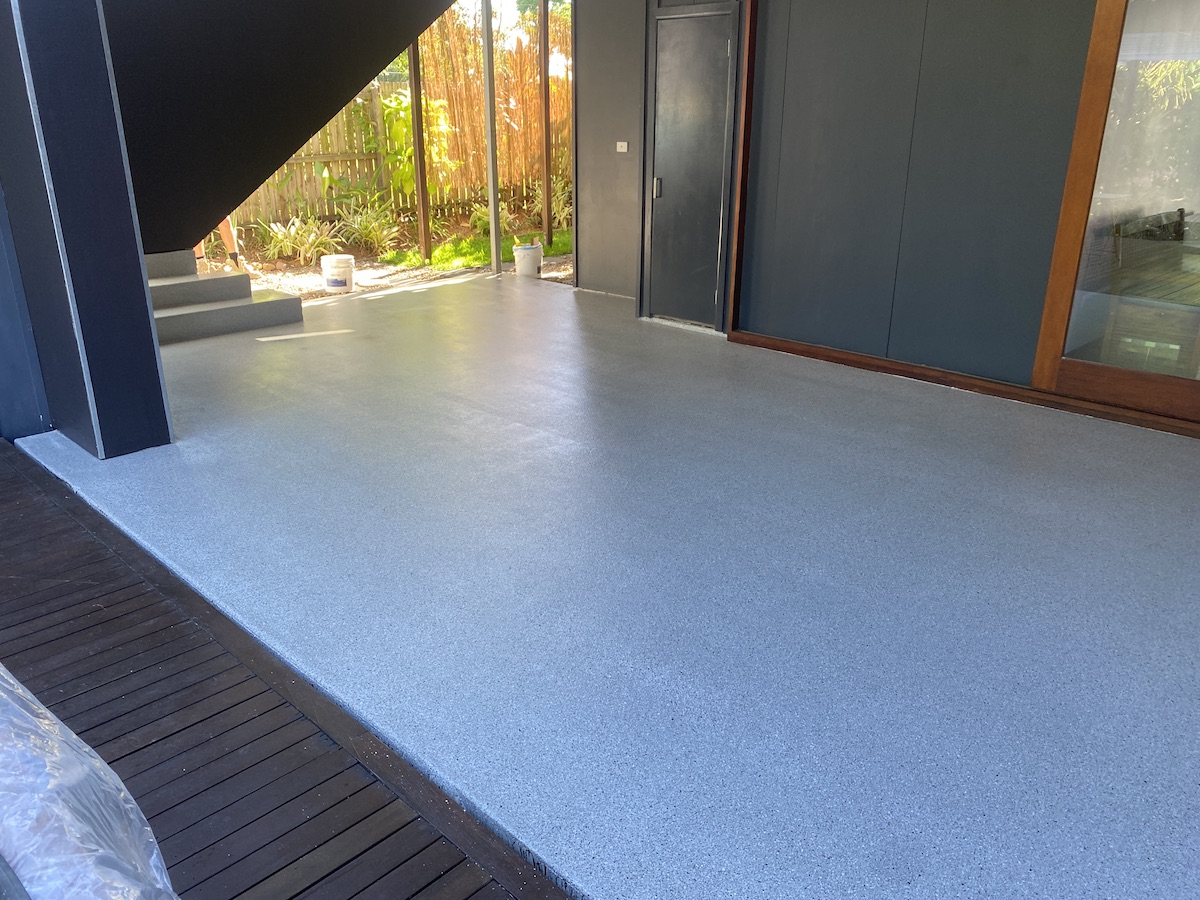 When trying to decide if you should use epoxy flooring in your home, it's important to understand what it actually is and how it impacts your space.
Epoxy flooring is a type of flooring that uses two liquids to create a hard and durable finish. Typically, the liquid will contain a resin and a hardener which are combined to make the finish solidify. When used for your home, epoxy flooring can help improve many aspects of your space including aesthetics, functionality, safety and longevity.
WHAT TYPES OF THINGS USUALLY IMPROVE HOME VALUE?
high quality finishes installed by professionals
surfaces that are fit for purpose, like a non-slip, waterproof, and stain proof garage floor or outdoor area
decor and interior design, or 'how it looks'
Epoxy flooring can definitely increase the value of your home. Over the last few years, epoxy flooring has become one of the fastest-growing trends in home improvement. It's very durable, scratch resistant, easy to clean and comes in a variety of colours to match the design of your home.
If you're considering installing epoxy flooring in your home, make sure to use a trusted installer. An inexperienced or unlicensed installer could do more harm than good to your floors, so it's important that you get in touch with a trusted business like Clean and Coat.
OUR VALUES
When you work with us you're working with a team that is:
Reliable
Honest
Conscientious
Proud of their quality of work
Friendy
WHAT OUR CUSTOMERS SAY
Phil and his offsider were fast, efficient and friendly. The floor finish was perfect and i would absolutely use these guys again. recommended for sure!!
very professional, and excellent quality work. thanks Phil
Excellent contractors. Did everything they said they would do at a competitive price.
A contractor who actually delivers excellent service and a high standard of workmanship from start to finish - a rare quality these days. I highly recommend Phil and Clean & Coat. Couldn't be happier with the improvement to our garage floor. Thank you Phil & Rex.